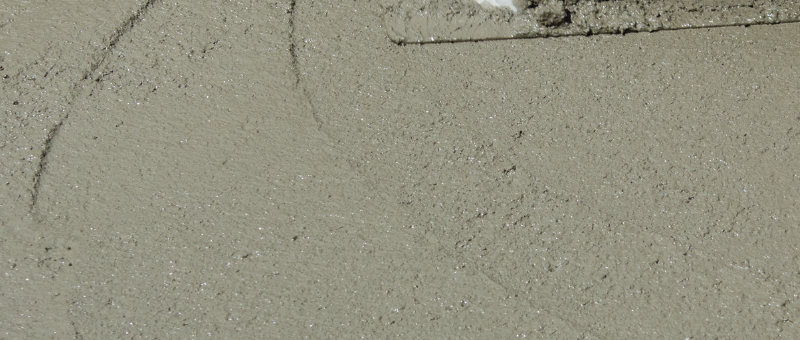 Concrete is one of the most important building components used in many of the structures around your property. When it is time to have concrete work done, finding a qualified professional is of the utmost importance. You want to find a contractor who can offer you efficient concrete services of the highest quality. Getting the job done right the first time should always be your goal. Here are five great tips to help you find the top concrete contractor in West Palm Beach FL.
1. Carefully Investigate the Reputations of Prospective Contractors
Take the time to investigate the reputations of all the concrete contractors that you are considering for your project. Check into their online reputations by reading reviews from past customers. Another way to look into a contractor's reputation is to speak with anyone that you know who has used their services before.
2. Experience Is Important
When choosing the area's top sidewalk installation company, it is always important to consider the overall experience of the candidates that you are considering. Ask each contractor how long they have been doing this type of work. When you find a contractor that has been working successfully in the industry for many years, it is another sign that they deliver great results.
3. Verify That the Contractor Can Do the Work You Require
When speaking with potential contractors, you always want to know that they do the type of job that you want to be done on your property. Whether you are looking for residential services or those in the commercial sector, verifying that the contractor is equipped to handle the work you need is key.
4. Make Sure the Contractor Is Fully Insurance and Licensed
When hiring any contractor to work your property, you need to verify that they are fully licensed and insured. Any contractor you are considering should be happy to provide you with proof of these important credentials.
5. Ask to See Some of Their Previous Work
The final thing to do when seeking out the region's top concrete contracting team is to ask to see previous examples of their work. This is yet another way that you can gauge the contractor's ability to deliver on the kind of work that you are looking to have done at your property.
As the best concrete contractor in West Palm Beach FL, our team here at Trinity Asphalt Paving is ready to take care of all of the concrete requirements for your property. Our concrete services include patios, driveways, and stem walls. We are also the area's top professionals for parking lots, patching, sidewalks, and asphalt paving services. Reach out to our sidewalk installation company professionals today for further information. You can give us a call or simply send us a message through our online contact page. We look forward to hearing from you soon!
Posted by Trinity Asphalt and Paving
On July 8, 2022
0 Comments