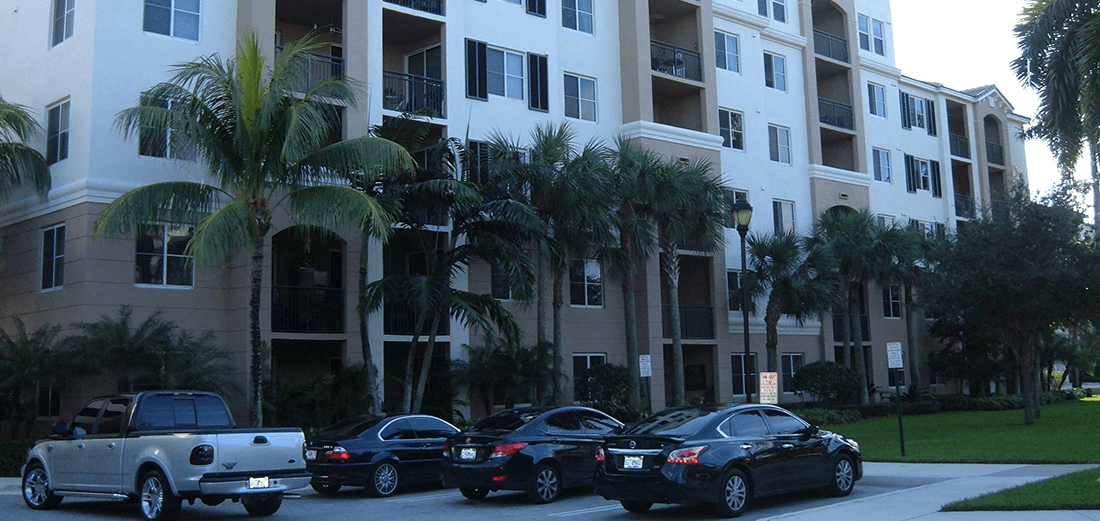 Asphalt Paving in Boynton Beach, Florida
If you work or live in the lively Boynton Beach, Florida area, you know about all the great things happening. The 'Boynton Beach Corridor', from Boynton Beach Blvd. on Congress North through Gateway, is a major hub of activity. There are numerous shopping centers, big box stores, restaurants and boutiques. Did you realize there are now over 2,000 homes for sale in the area, with more selling every day? There are even plans to create a 6 new 'districts' in the city ( read below to learn more ). Trinity Asphalt Paving is here to help 'pave the way' to Boynton's future.
Trinity Asphalt Paving offers Boynton Beach residents and businesses outstanding professional asphalt paving and concrete services. We are a full-service pavement company that can manage any and all of your local commercial and residential paving requirements. From parking lot installation, sealing and repair to driveway resurfacing to laying down concrete sidewalks, we understand that top-grade paving work is in demand. As a construction hot spot, Boynton Beach is thriving and growing stronger by the day. Not only is Renaissance Commons the 'it' place for exciting new dining establishments and businesses, but the city is now proposing several new 'districts' including a 'downtown district', a 'Federal District' along Federal Highway and a 'Heart of Boynton' district. Call Trinity Asphalt Paving if your business needs help with asphalt paving of new parking lots and repairing and re-sealing existing parking lots.
Call (561) 889-2615 or click for a driveway, parking lot or sidewalk quote.
Our in-depth professional asphalt paving service can be a great asset for all types of up-and-coming businesses. Our talented paving specialists and staff members can assist homeowners and businesses with all of their driveway, sidewalk and parking lot requirements. We know all of the zoning and permitting requirements for Boynton Beach so you can be assured your job will be performed on time, on budget and in to your high standards.
Trinity Asphalt Paving prides itself on excellent customer service. We're also a company that emphasizes genuine customer satisfaction. If you want to invest in the perfect surface for your home's driveway, or a parking lot for your business that's neat, tidy, sturdy and efficient, we're the place to call.
We specialize in asphalt paving service that's truly exceptional. We also specialize in asphalt paving work that's affordable and competitively priced. If you're interested in economical asphalt paving in Boynton Beach, Trinity Asphalt Paving is ready to take your call. Our company is a trusted source and we take great pride in our work ethic and reputation. Our reliable and friendly asphalt paving advisors are ready to offer you advice and guidance on your driveway, sidewalk or parking lot project. We're here to help you manage all of your concrete needs efficiently and smoothly. No one understands concrete and asphalt paving as well as we do. So give us a call at (561) 889-2615 or click for a paving quote. We service all of Palm Beach and Martin County.