Stem Wall Construction in Palm Beach County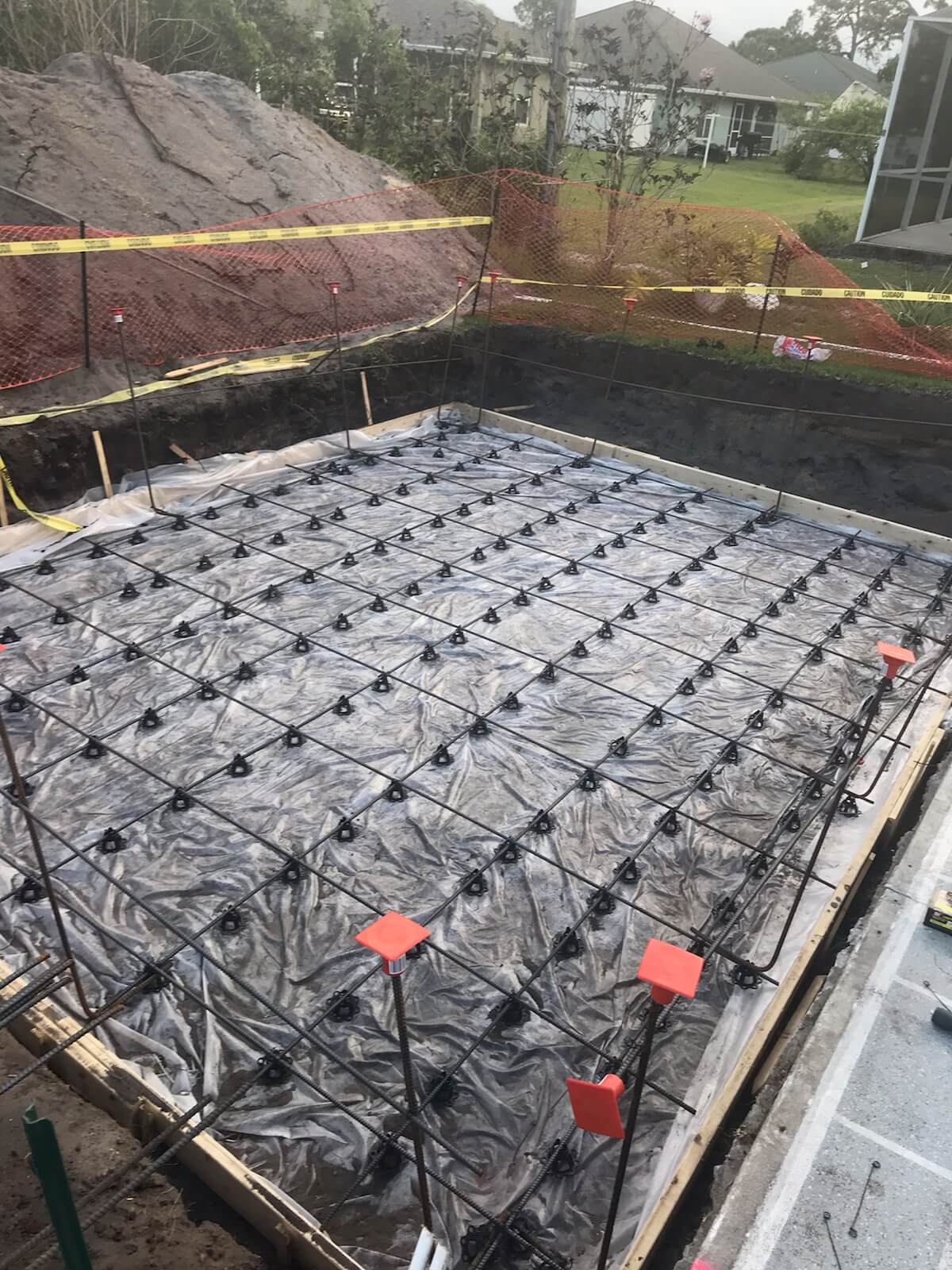 Trinity Asphalt Paving performs stem wall construction throughout Palm Beach County. in construction, stem walls are concrete structures link a buildings walls to it's foundation. They provide an elevated platform for the slab of the building. Stem walls are typically built to the height of 3 cinder blocks and are at the core of the stability of a structure.
Trinity Asphalt Paving as an expert on residential and commercial stem wall concrete construction installations for homes and businesses from Boca Raton and Delray Beach north to West Palm Beach and Palm Beach Gardens. There is a lot of new construction in our area, and we are here to meet the need. From spas to additions to guest houses and new homes, Trinity is here to help. Call us at (561) 889-2615 or click here for a free quote on your project.