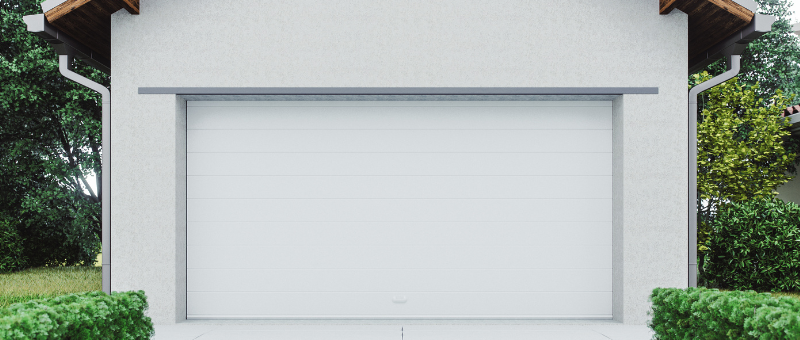 As the weather warms up, it's time to start thinking about all the home improvement projects you've been putting off all winter. If your driveway needs repair, now is the time to take care of it. Otherwise, you may have a bigger problem on your hands come summertime.
1. Inspect the Surface for Cracks or Other Damage
Winter weather can be tough on your driveway. Snow, ice, and salt can lead to cracks and other damage. Inspect the surface of your driveway for any signs of damage. If you see any cracks, make a note of them so you can repair them later.
2. Remove Any Loose or Damaged Concrete
The next thing you'll need to do is remove loose or damaged concrete. You can do this with a chisel and hammer. Once you've cleared the damaged concrete, you'll need to clean out any cracks or holes. Use a wire brush to remove any loose debris and dirt.
3. Repair Any Cracks or Damage
Once you've prepped the area, it's time to start driveway repair. A simple concrete patch should do the trick if you only deal with small cracks. Larger cracks will require a more substantial repair, such as filling the crack with sand before adding concrete. You'll need to use a concrete saw to cut out the damaged section and replace it with new concrete. Be sure to follow the instructions on the package when mixing the concrete.
At Trinity Asphalt Paving, West Palm Beach, FL, we are experts in driveway repair and maintenance. Summer heat in Palm Beach can wreak havoc on concrete driveways. Repair yours now before the damage gets out of control.
4. Clean the Surface
Over time, your driveway will become stained from dirt, oil, and other debris. To clean it, you'll need to use a pressure washer. You can clean with a power washer or a garden hose. If you have a power washer, use the lowest setting, so you don't damage your concrete. Be sure to use a detergent designed for such driveways.
5. Seal the Surface
Once you've made the necessary repairs, it's important to protect your newly fixed driveway from further damage. A sealant will help extend its lifespan by protecting it from weather damage and wear and tear. Use a high-quality sealer designed for concrete driveways. Apply the sealer according to the manufacturer's instructions. With a little effort, you can have your driveway look good as new. There are many different types of sealers available, so be sure to choose one that is right for your particular type of concrete. You can buy concrete sealer at your local hardware store.
6. Prevent Future Damage
It's important to take some preventive measures to prevent future damage to your driveway. First, make sure to clear away any debris or snow as soon as possible. That will help to prevent any damage from freezing and thawing cycles. You should also avoid using harsh chemicals or detergents when cleaning your driveway. If you have any trees or shrubs growing near your driveway, trim them regularly.
7. Inspect Regularly
It's important to inspect your driveway regularly for any signs of damage. If you see any cracks or other problems, be sure to address them right away. By taking care of the problem early on, you can prevent it from worsening. Regular inspections will also help you to catch any problems before they have a chance to cause major damage.
Conclusion
If you're looking for an easy way to improve the look of your home, then consider repairing your driveway. With a little effort, you can have it look good as new in no time. Trinity Asphalt Paving is a concrete company that has been in business for almost three decades. We specialize in concrete paving, repair, and resurfacing. We have an A+ rating with the Better Business Bureau and are fully insured and bonded. Contact us today for all your concrete needs.
Posted by Trinity Asphalt and Paving
On June 2, 2022
0 Comments