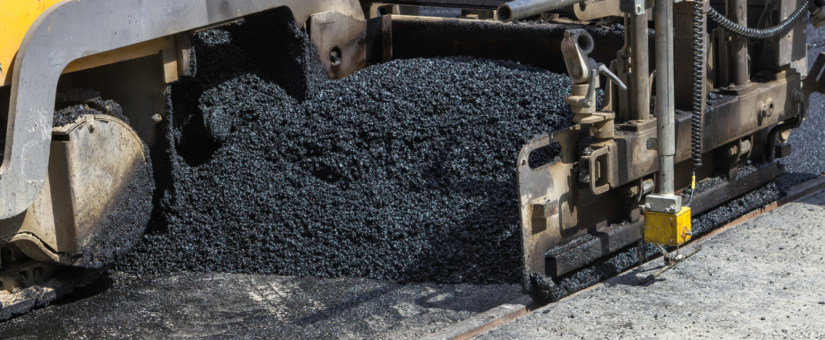 Maintaining your Florida driveways and parking lots is crucial to keeping them looking their best and ensuring that they are safe to drive over. With summer just around the corner, the time has arrived to take care of any asphalt paving needs that you currently have.
There are some notable advantages to getting this work done in the spring as opposed to waiting for summer to arrive. Continue reading on to learn more about why it is important to pave now before the arrival of the summer season.
Warm Temperatures Are Better for Doing This Type of Work
One of the most important points to consider regarding this topic is the fact that warmer temperatures are ideal for having driveways and parking lots paved. Temperatures of at least 70 degrees Fahrenheit are ideal for this work. This is one of the key factors behind why spring is a great time to bring in the services of your local contractor. If you schedule your service early before calendars fill up, you can avoid long waiting times to get your job done.
Spring Temperatures Are Often Ideal for Laying Down New Pavement
There are some other factors that contribute to why you might want to get your property's surfaces paved before summer arrives. Though warmer temperatures are better than cooler ones for this work, the peak heat of the Florida summer can often go beyond what is ideal for having a surface paved.
Springtime actually represents the ideal time as far as Florida temperatures are concerned for getting this work taken care of for the year. Getting your property's surfaces paved in the spring also means one less task to take care of so that you can simply enjoy the summer season.
Speak With Your Local Contractor Today to Learn More
Today is the perfect time to reach out to your local West Palm Beach, Delray Beach, and Boca Raton contractor about having your surfaces paved before the arrival of summer. They can tell you more about the benefits of taking care of this important job now rather than waiting later in the year.
You can count on our team at Trinity Asphalt Paving for all your service needs. We are the pavement experts that property owners here in Boca Raton, Delray Beach, and West Palm Beach rely on for ensuring that their driveways and parking lots look incredible and are ready to stand up to the Florida weather.
Our experienced contractors take a great deal of pride in delivering superior levels of workmanship for each job that we undertake. Regardless of the amount of surface that you need paved, you can count on us to treat each job as our most important one. Contact us today to speak with our team about your service needs. You can give us a call or message us online. We look forward to hearing from you soon!
Posted by Trinity Asphalt and Paving
On May 5, 2022
0 Comments