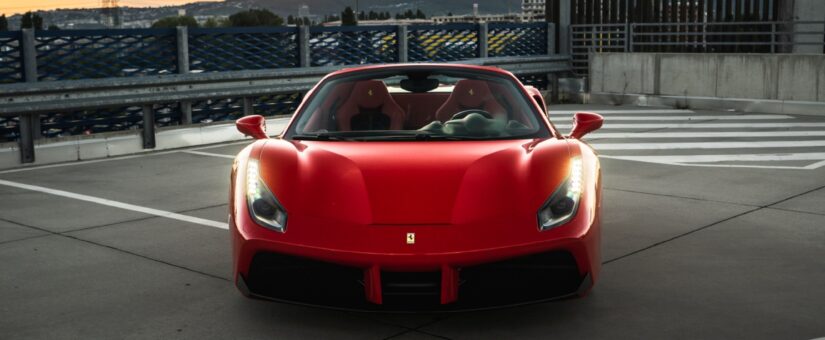 Asphalt is one of the most common materials used in parking lots. According to the National Asphalt Pavement Association, this accounts for a total of 90% of all parking lots. 
Even though asphalt is a durable material, there are times when the elements and wear and tear will damage the parking lot. We have all experienced potholes and uneven surfaces when driving through different parking lots over the years. 
The results are you must work on different areas to restore the surface. Here are the most common forms of repair for asphalt parking lots in Loxahatchee. 
Patching
Patching is when you are placing two inches of hot asphalt over the damaged areas. These solutions will restore your parking lots to like new condition and fix the various surface problems. 
Asphalt patching is the most cost-effective solution out there. You can deal with issues such as drainage problems and high-traffic areas by doing some patching. 
We recommend patching to fix those areas that are the most damaged and need repair. 
Trinity Asphalt Paving offers free estimates on your parking lot. We are the number one company to turn to for asphalt parking lots in Loxahatchee. Our team will come out and deal with any issues so your parking lot looks like new. 
Removal and Replacement
Sometimes, your parking lot will become so damaged that you must remove and replace the asphalt. This approach is used when patching will not work and the damage requires an extreme solution. 
The way it is done is to remove the existing asphalt. Then, install a new coat of asphalt to replace the damage to the pavement. 
We recommend this solution when it is clear that patching will not work. The labor and costs are higher, but if you have extensive damage to your parking lot this will make it like new. 
Trinity Asphalt Paving was founded on Christian-based principles. We believe that helping you to repair your parking lot is one way of giving something back to the community. We serve all of South Florida and are based out of West Palm Beach. 
Call the Number One Asphalt Company in Loxahatchee Today!
These are some of the most common forms of asphalt repair that we use to make your parking lot like new. Call Trinity Asphalt Paving today at 561-889-2615 and get your free estimate. You don't have to spend a small fortune repairing your parking lot when you can have South Florida's asphalt experts on the job. 
We are located on Royal Palm Boulevard in West Palm Beach, near the Sandhill Crane Golf Club. 
Posted by Trinity Asphalt and Paving
On April 20, 2022
0 Comments