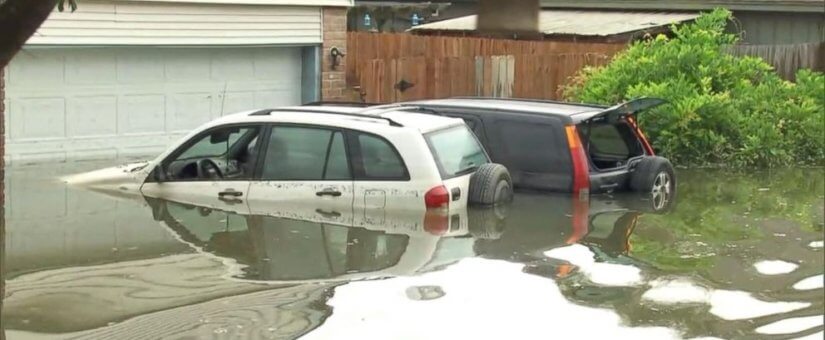 Florida has not seen a storm like hurricane Irma since 2005. The total amount of energy it held was 7 trillion watts. It was a catastrophic storm that left buildings devastated in its wake. If your home survived the storm, then chances are that your driveway did not. If the storm did major damage to your asphalt or concrete driveway, you are definitely not alone.
Severe storms like Hurricane Irma cause a lot of damage to infrastructure. The high energy contained in the storm creates cracks that can cause your driveway to look unsightly. Over time, the cracks get worse and so they have to be fixed immediately.
My Driveway is Damaged, What Do I do?
Don't fret if your driveway looks ghastly. A good paving company can bring it back to life.
You have the option to resurface your driveway. This involves taking off the top layer and replacing it with a new one. It gives your driveway a new look at a fraction of the cost it would take to replace it completely. Resurfacing costs about the same per square foot as patching. The difference is with resurfacing you have to redo everything. With patching, you only deal with the cracked areas. An expert should look at the damage and advice on the best course of action.
Trinity Asphalt Paving, Inc.
Here at Trinity Asphalt, Inc. we provide driveway resurfacing and crack repair services. We recommend regular resurfacing of your driveway, at least once every three years for a polished look. However, we also help to repair cracks in between this time. We offer Black Beauty seal coating which will give your driveway an excellent smooth and shiny finish.
If Irma took a toll on your driveway, we are here to restore it back.
Posted by admin
On October 25, 2017
0 Comments