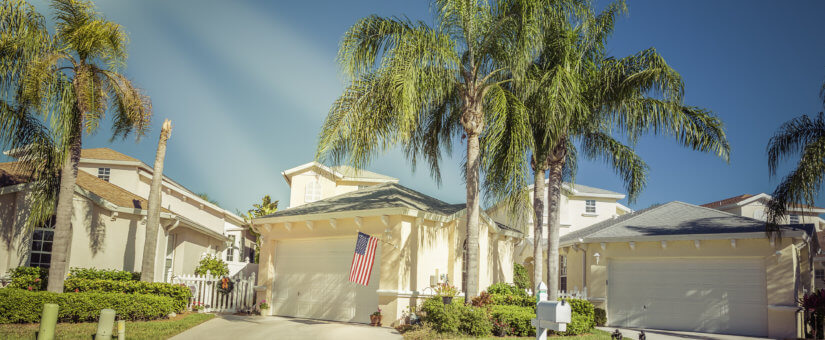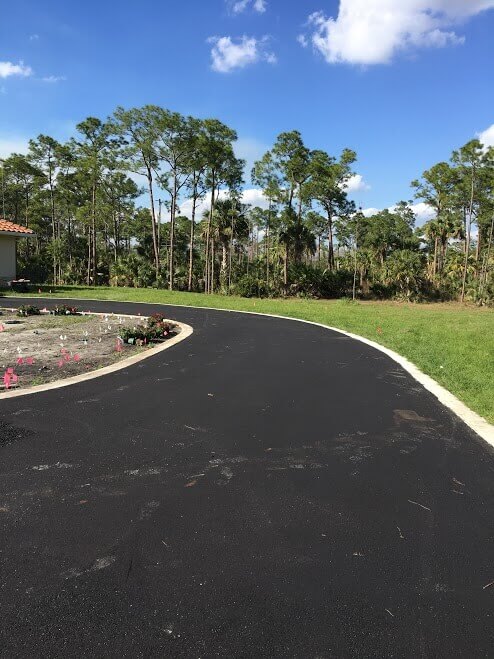 Do you wish your South Florida home had more 'curb appeal'? Curb appeal is the attractiveness of the exterior of your home as seen from the street. It's that 'x factor' that makes that special home 'pop' when you pass by. It also increases the value of your property, should you decide to market it. Why not beautify your driveway to welcome the New Year and help inspire that 'wow' feeling as family, friends and visitors visit your home? At Trinity Asphalt Paving, we can help you in your goal to increase that curb appeal by installing an appealing new asphalt or concrete driveway or resurfacing a worn out or damaged one.
The welcoming aspect of a beautiful driveway is the first impression that guests receive when coming to your home. In addition to the plantings or shrubs on the sides of the driveway, a new surface will add to the beauty of your front entrance as well as make parking easier. Entering your garage will be quieter and the drive will be smoother.
We know that many of our neighbors were impacted by Hurricane Irma. Driveways retained cracks and potholes as waters rose. As a premier company in the South Florida area, we have seen sun, wind and water take their toll on driveway areas. We can do driveway repair of cracks or a new driveway paving. Moreover, our materials meet Florida state specifications.
If your driveway has cracks of less than 1/4 inch, we can offer Black Beauty aggregate. It is mixed with an asphalt sealer to create a long lasting and appealing effect. Consider the statement in design and curb appeal that this beautiful driveway surface presents. Think of lining the sides of your new driveway with a variety of South Florida shrubs and flowers.
We serve the area of West Palm Beach to Delray Beach and Davie, Florida. You can call us for an estimate and free quote for a new driveway or repair of one with damage or potholes; we are experts in residential and commercial paving. Satisfied customers have praised our professional work ethic. We are fully licensed, reputable and insured and have been noted by customers for our honesty, fair pricing and business values as well as fine workmanship.
With your new driveway comes new pride of ownership of your home as well as the enhanced curb appeal that is presented to visitors. Why not start off the New Year by adding beauty, value and presence to your home?
Posted by admin
On December 22, 2017
0 Comments